Pavilion and Grounds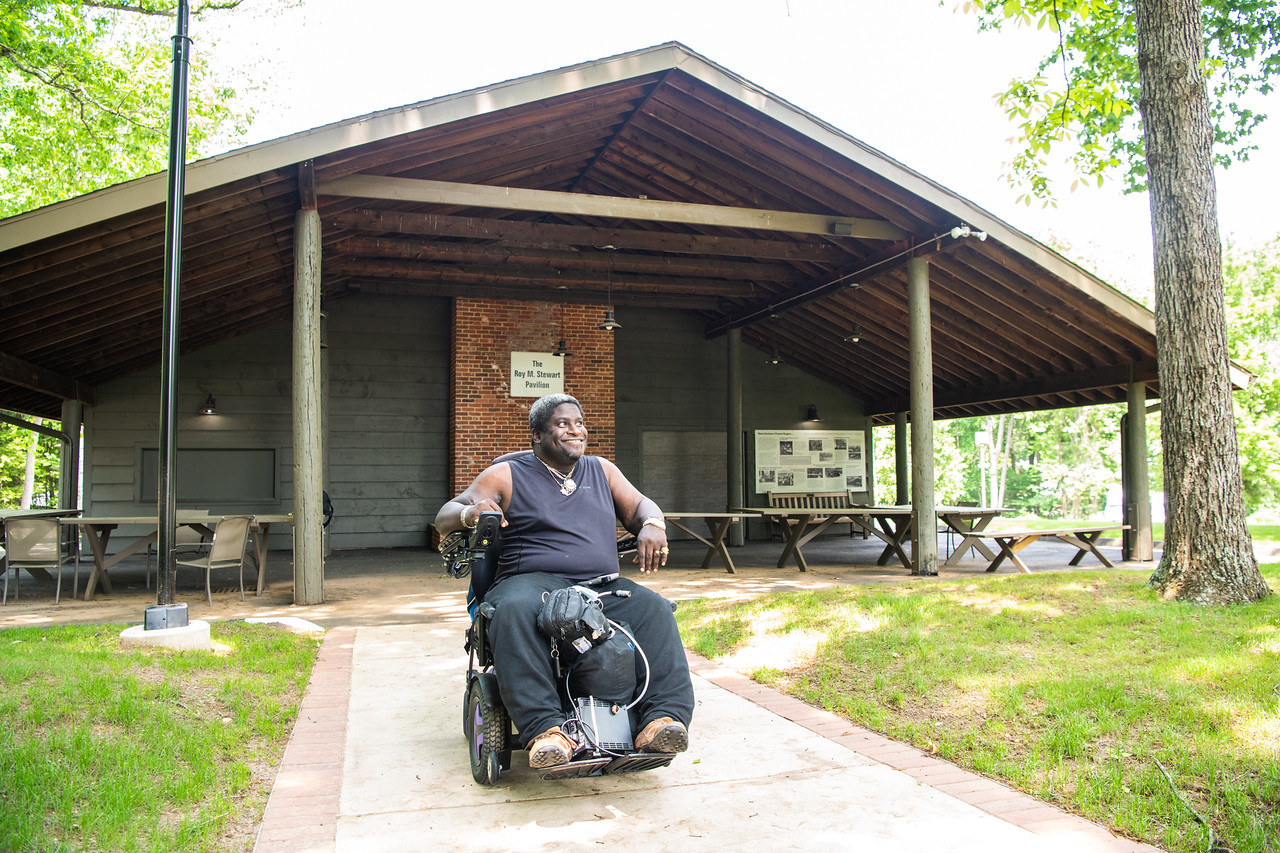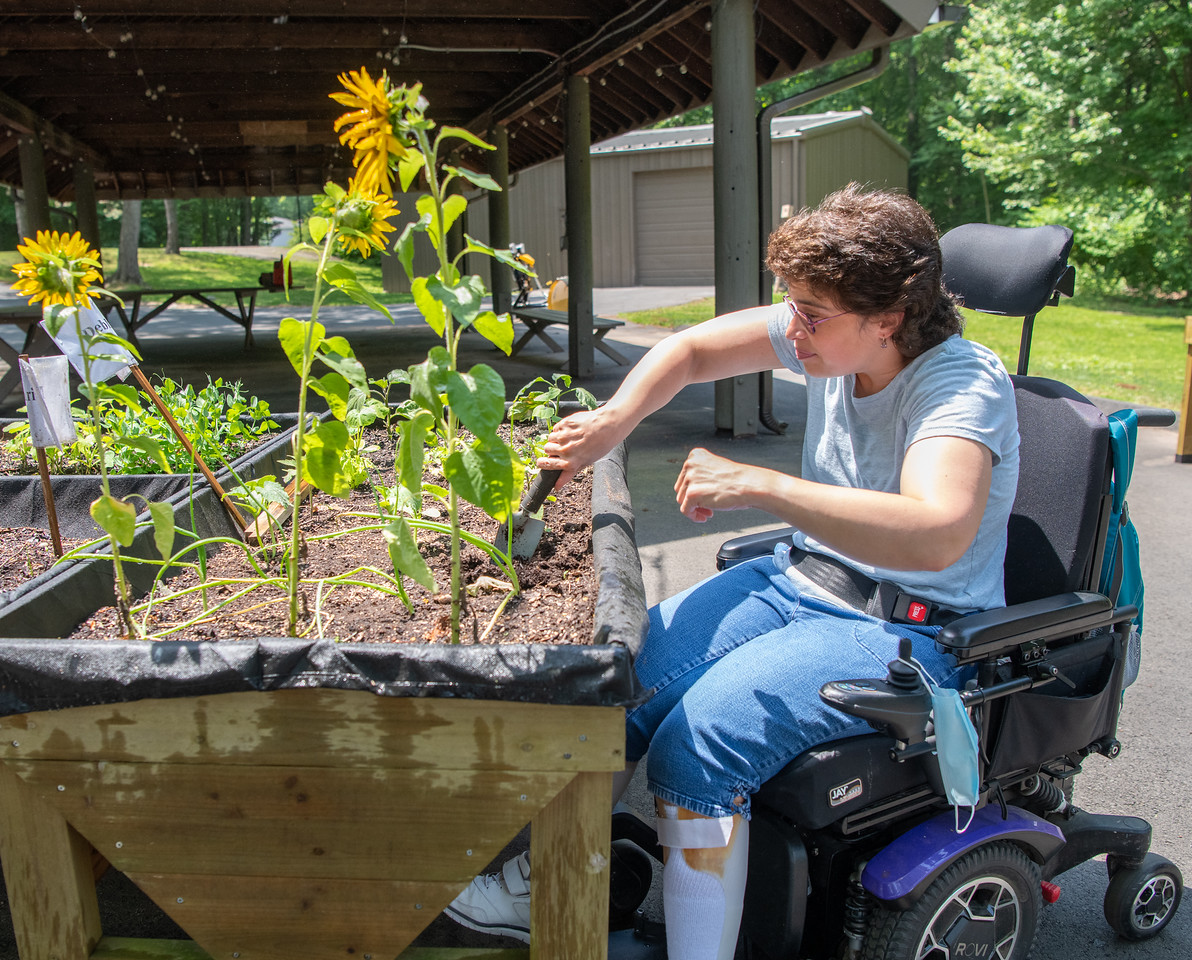 The Pavilion is a three-season outdoor facility where tenants can meet up with friends, picnic and enjoy the fresh air. A fireplace and BBQ pit increase the options for fun activities.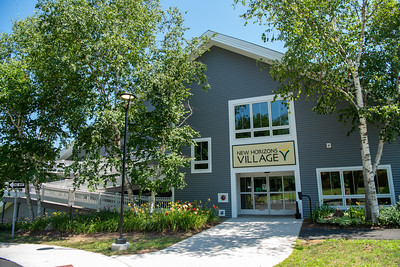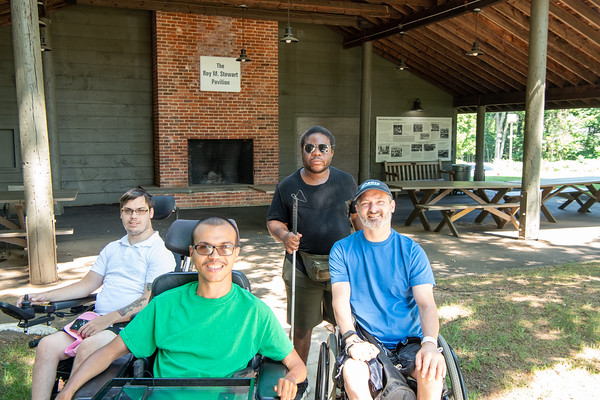 A scenic blend of architecture and nature, the Grounds are amazing. Apartments are tucked into the natural landscape, connected by a network of paths, giving residents year round access to 26 beautiful acres.