Gathering Areas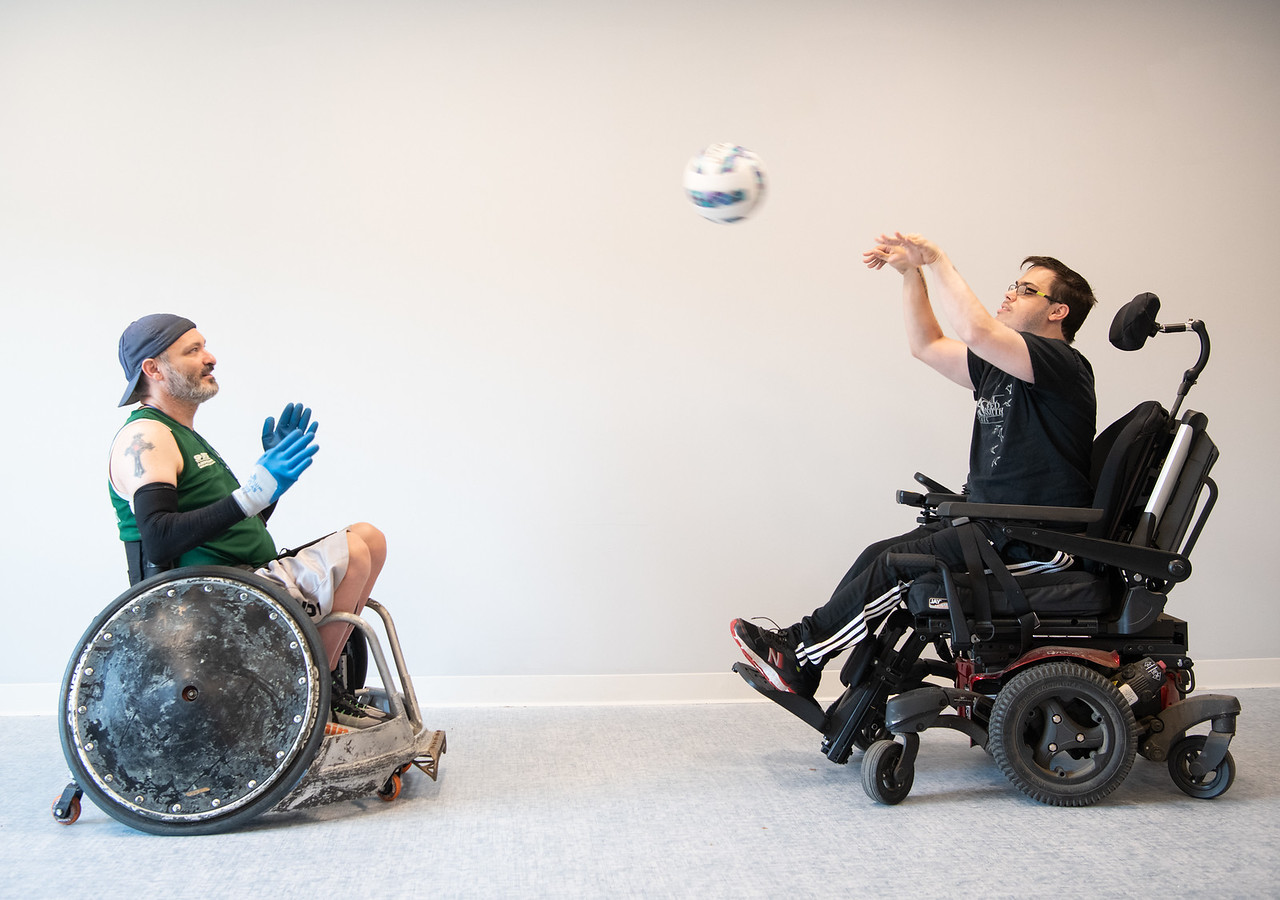 There are plenty of places for residents to relax together or on their own, playing games, watching TV, snacking or just hanging out.
Stocked with a variety of games, cards and a TV, the Recreation Room is equally suited for watching a favorite show or hosting a friendly competition.
The Snack Shack is a relaxing meeting area where residents can purchase quick convenience foods, hang out and chat.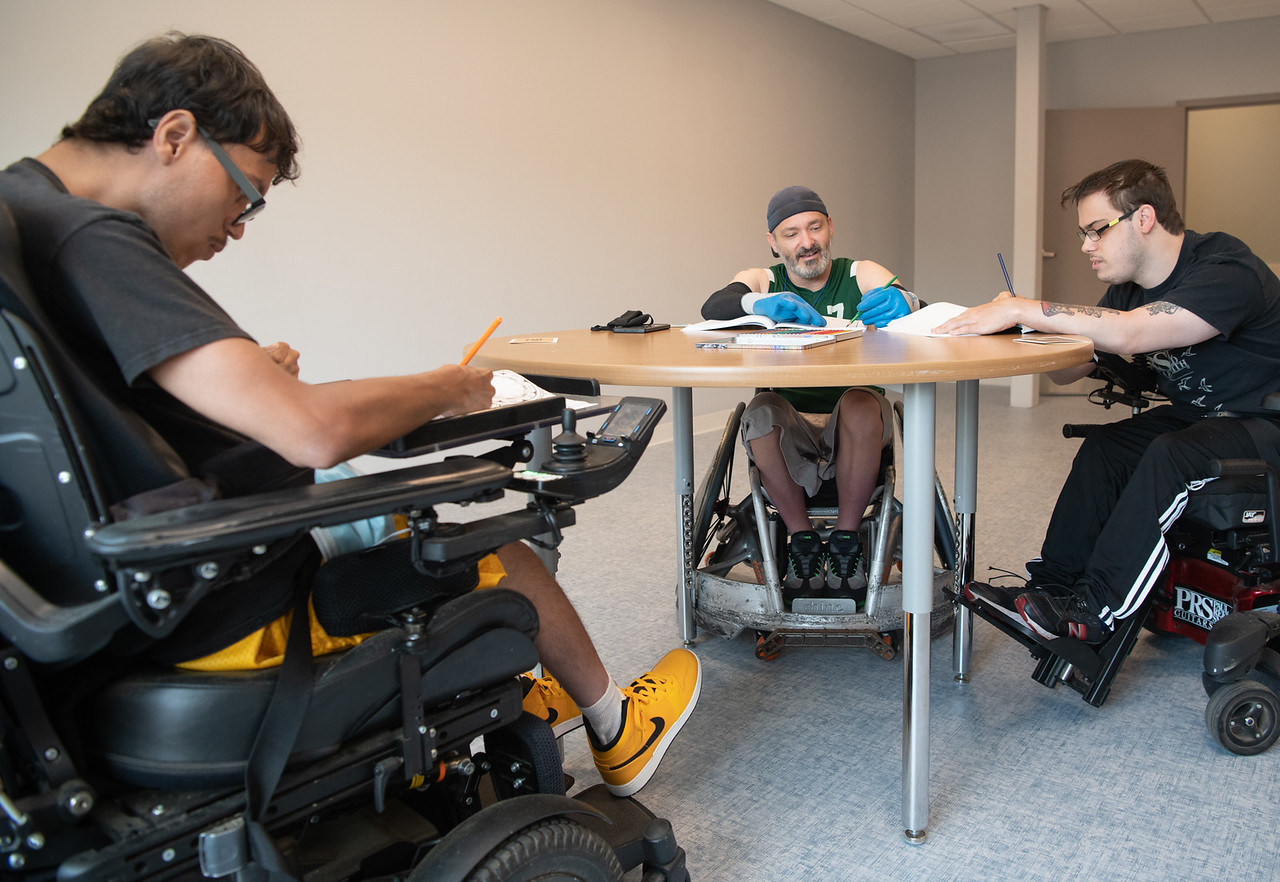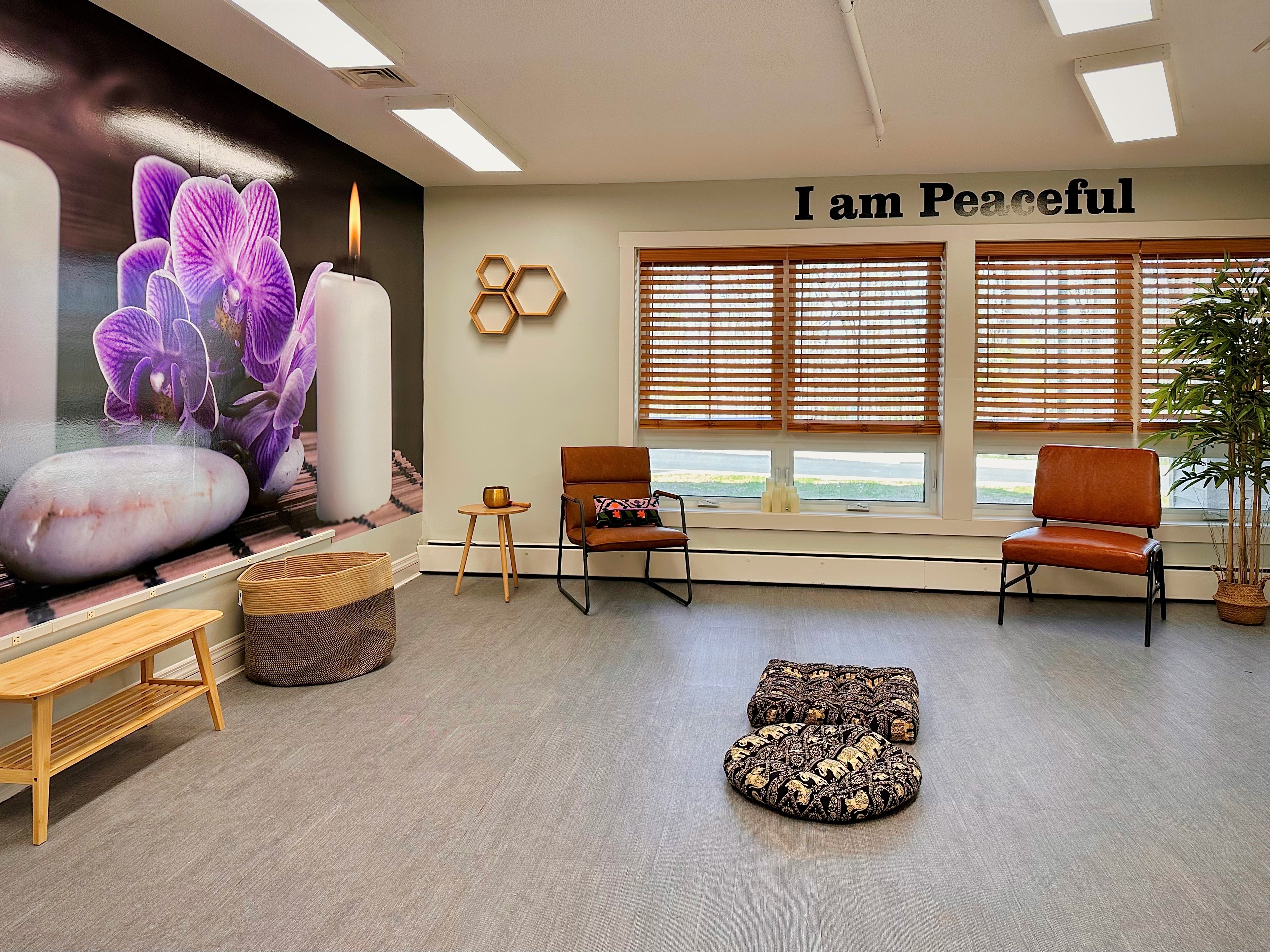 Our brand new Meditation Room provides a relaxing escape for tenants who are looking to meditate or attend our weekly Adaptive Yoga classes.